Kemppi
Kemppi is the pioneering company within the welding industry. We believe that everything that can be connected will be connected. For us, welding value is increasingly created in the global, constantly evolving networks – in the meeting point of different industries, users, technologies, equipment, software, and services. To pioneer this value creation, we need to understand the individual motivations along the way.
Learn more
MinarcMig Evo 200 is a portable MIG/MAG welder that delivers precise welding quality and arc ignition wherever your work takes you. It packs huge welding capacity and quality into its compact size at 35% duty cycle from a 16 A 1-phase mains supply. The PFC power source technology offers ultimate energy economy with a power factor of 0.99, and maximizes your welding time by reducing the time of cooling breaks. MinarcMig Evo 200 offers both automatic and manual mode setup for precise welding quality and arc ignition, monitored and controlled by Kemppi's adaptive arc regulation system. Even efficient use with more than 100 meter long power supply cables is possible, allowing optimum welding utility in site welding environments.
The delivery package includes a MIG welding gun (MMG22), cables, gas hose and shoulder strap. Available also as AU and DK models.
BENEFITS
Precise weld quality and arc ignition
PFC technology for ultimate energy efficiency and increased welding time due to reduced machine cooling breaks
Suitable for mains network or generator use
Designed for use even with 100 m long supply cables
Automatic and manual operation modes
Large graphical display that guides the user
Intuitive plate thickness regulation (mm) for fast set-up
Lightweight and portable at 13 kg
Use with 1 and 5 kg spools of Fe, FCW, Ss, Al and CuSi filler wires
Select from convex, flat or concave weld bead profile
Welding gun (3 m), shoulder strap and cable set included as standard
Mastertig AC/DC 3500W Tig Machine
Learn more
The MasterTig ACDC 3500W is a powerful TIG welding machine suitable for all types of materials, with many functions and several control panel options. This unit is a 3-phase TIG welder equipped with extensive control options and both AC and DC TIG welding functions. It can also be used as an efficient power source for Stick (MMA) welding. Modular control panels enable alternative features, each offering very precise control of the welding current in different phases of the welding task. The MasterTig ACDC 3500W is equipped with an integral cooling unit, providing efficient cooling for liquid-cooled torches in high duty production welding environments.
With MasterTig ACDC 3500W the shape of the arc, weld penetration, cleaning effect, as well as the other features, are under precise control, also keeping costs under control and ensuring that the quality of the welds remains high at every level.
BENEFITS
Reliable arc ignition and functionality
A wide selection of functions provides high-quality welds in all situations
Automatic AC balance increases the quality and speed of welding
Precise penetration control based on the AC frequency adjustment
Electronic polarity and process selection
System code lock feature
Learn more
Kempact 323A has been designed with one thing in mind – its user. From the convenient waist height LCD control panel and the innovative chassis design to several useful features and functions, a rewarding welding experience is guaranteed. Moreover, Kempact 323A can provide savings of more than 10% on energy costs while ensuring optimal welding performance. To top that off, Kempact 323A's Adaptive control panel allows you to improve welding accuracy with a convenient memory channel function and adaptive set-up where welding power is automatically set according to plate thickness selection. Standard features, such as a localized heat treatment function perfect for thin sheet fabrication and automotive repair, are available throughout the whole Kempact RA range. The delivery specification includes a welding gun and earth return lead pack.
The Kempact RA product family has received the iF Product Design Award in 2012.
KEY BENEFITS
SAVINGS ON ENERGY COSTS
Compared to conventional step-controlled power sources
FASTER MACHINE SETTING
Using the memory channels
KEMPPI WARRANTY
Covers machine parts and labor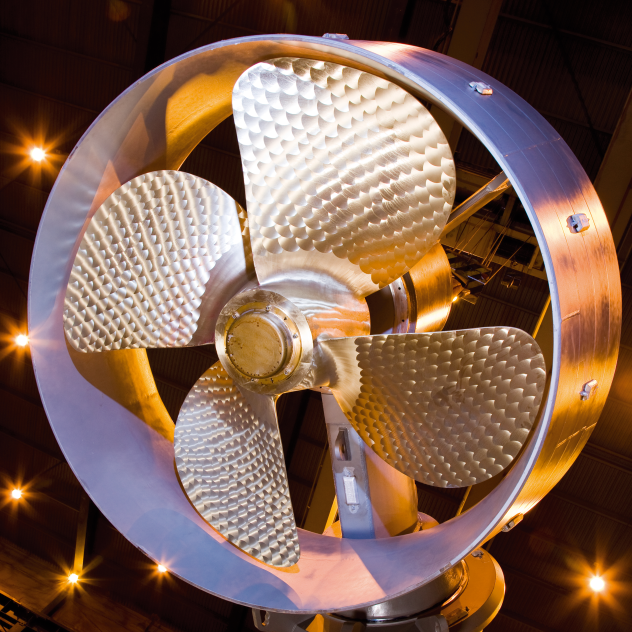 COMPONENT MANUFACTURING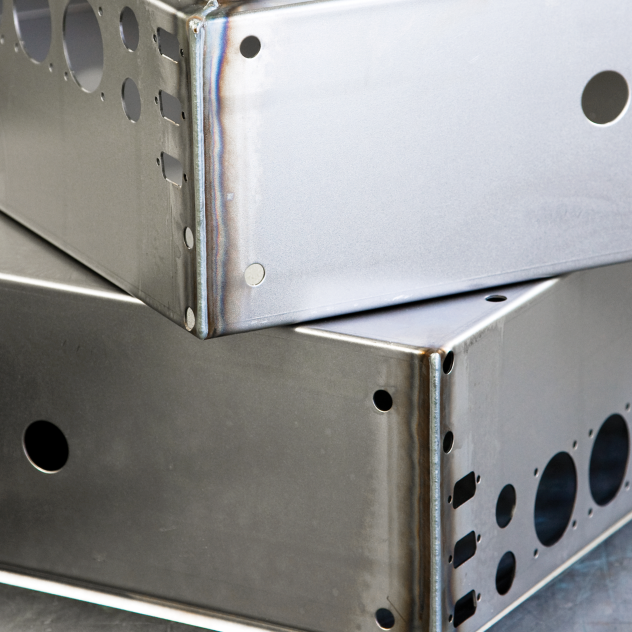 THIN SHEET FABRICATION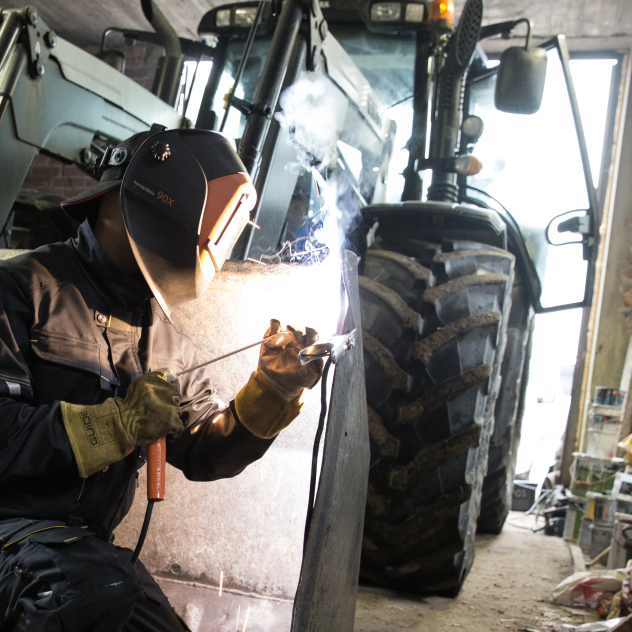 REPAIR AND MAINTENANCE
Minarc Evo 180 DC Tig Machine
Learn more
Minarc Evo 180 is the latest MMA model from the popular Minarc Evo family. It has all the great qualities of its predecessor, and then some. Upgraded, improved, and more powerful, it serves the agile welder better than ever with greater welding capacity. The delivery package includes both MMA welding lead and earth return lead and clamp. Every element of the Minarc Evo 180 is designed to meet the needs of professional welders on the move. Where size, weight, and welding quality are concerned, there is no equal.
LIGHTWEIGHT
Easy to carry wherever work takes you
ANNUAL SAVINGS
Benefit from the increased welding time and range
OPEN CIRCUIT VOLTAGE
Benefits due to increased weld pool control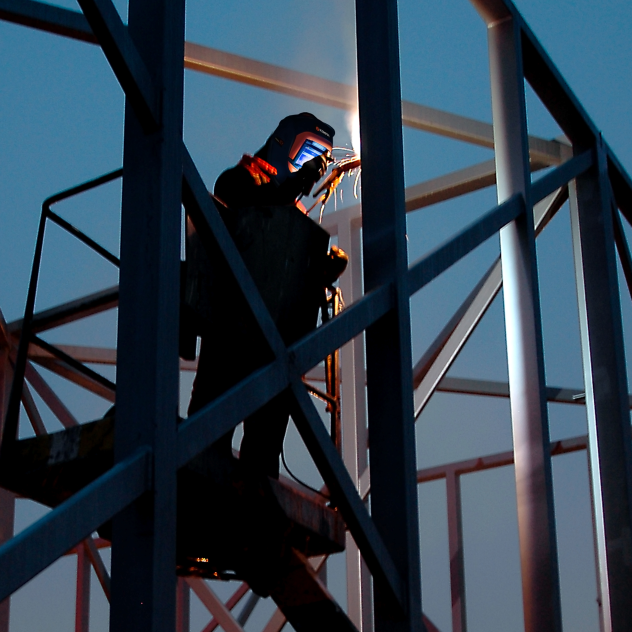 CONSTRUCTION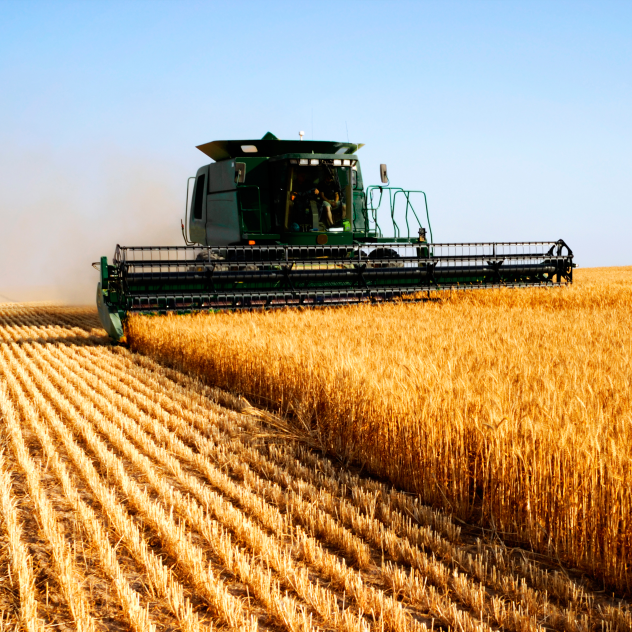 AGRICULTURE
Don't Be Shy
Drop us a line anytime, and one of our customer service reps will respond to you as soon as possible
Address
Unit 5 Carlton Street, Wakefield
WF2 8TQ